Science Bits has been shortlisted as a finalist in 2015 BETT awards
November 14, 2014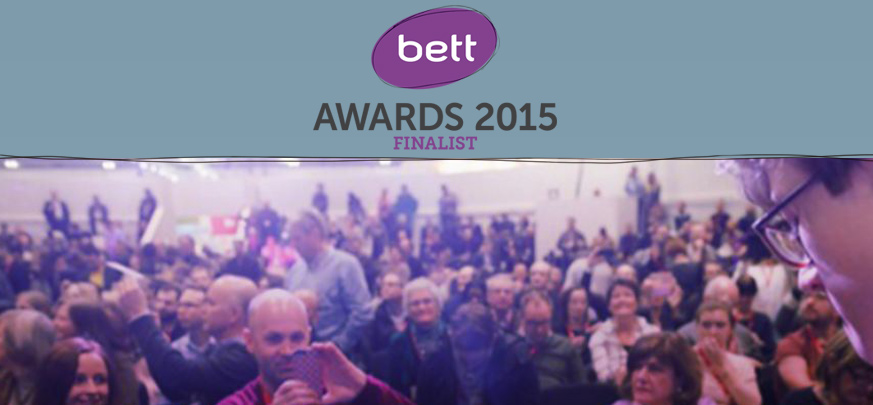 Science Bits is proud to announce that its teaching and learning project has been shortlisted as a finalist for the world prestigious 2015 BETT awards, in the Secondary Content category.
Organized by BESA and i2i Events Group, the BETT Awards celebrate and recognize excellence in ICT in education, and are considered as one of the most valued accolade of the edtech sector in the world. These awards showcase resources and companies that empower teachers, governments, and families with the tech tools that best help to promote high-quality education..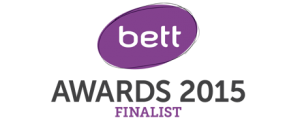 Commenting on its finalist status, Science Bits' promoter, the International Science Teaching Foundation, said: "The Science Bits team is delighted that our multimedia science lessons have been shortlisted for such a prestigious award. While our satisfaction comes directly from the great feedback we get from the science educators and students who benefit from Science Bits, it is always a honor to be considered for accolades such as the BETT Awards."
Winners will be announced during the 2015 Bett Awards ceremony held on Wednesday 21st January at the Brewery in London.
For further details on the BETT Awards, please visit www.bettawards.com.