Science Bits Shortlisted as GESS Education Awards Finalist
January 8, 2015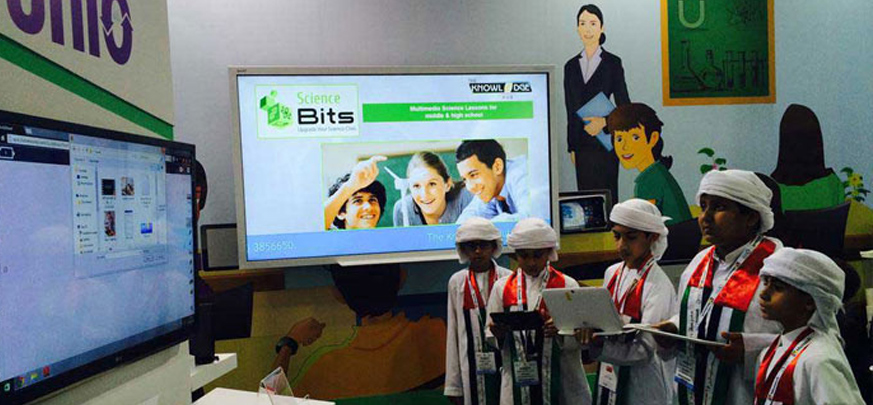 Science Bits and its teaching and learning project has been shortlisted as 2015 GESS Education Awards finalist in two categories: Secondary and Higher Education Resource / Equipment Supplier of the Year and Best Paid for ICT / App Product.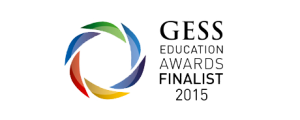 Organized by the Tarsus Group / F & E, the GESS Education Awards highlight and reward the quality and diversity of educational products, resources, services, and people, as well as the best educational establishments and the most dedicated members of the teaching profession. The GESS Education Awards aim to encourage the raising of educational services and product standards throughout the industry and is recognized through the sector as an accolade of excellence.
GESS Education Awards winners will be announced during the Gala Dinner held on February 25 at the Conrad Hotel in Dubai. For further details on the GESS Awards, please visit www.gessawards.com.
This award makes our team very proud. Science Bits endeavors to provide teachers with tools that foster the highest possible standard of science education. The learning-by-doing approach of our multimedia science lessons is in line with the tenets of the 5E constructivist model of learning. This way, Science Bits is interested in actively promoting a change in the learning model, one that veers from the transmission of knowledge from the teacher to the student to the constructivist take on learning. This model is based on inquiry, discovery, and "learning by doing." To learn more about us, please visit www.science-bits.com.